How will the Travel Industry recover after the Coronavirus?
The current coronavirus crisis has hit the majority of businesses hard around the globe and has led most countries into an economic slowdown. While almost everyone is feeling the pressure, the most impacted companies include those in hospitality and tourism, such as airlines, hotels, destination management companies, tour operators and travel agents, restaurants, bars, clubs and so on. Governments of countries under partial lockdown, such as Malta, the UK and Dubai have all told their entertainment areas and businesses to shut down immediately.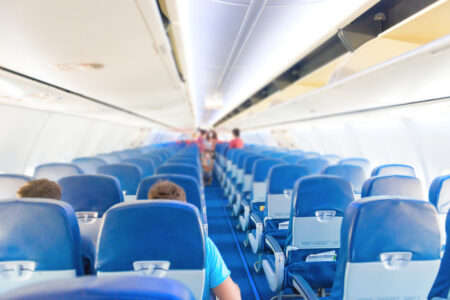 Naturally, this is a temporary period, and we need to look ahead to when we start getting back to the 'normal' times. Every business is looking forward to the 'normal' period to come, and thinking of strategies on how to get back on his feet.
A recent survey conducted by LuggageHero, a network of short-term luggage storage options in shops, cafes, hotels etc., shows that more than half of Americans (58%) are planning to travel between May and September 2020, as long as their destinations aren't in quarantine. John Lovell, president of leisure travel and supplier relations and networks at Travel Leaders Group, is optimistic that destinations will recover quickly. Lovell told Forbes, "Ask experts, and they'll tell you that travel will come back quickly. Probably faster than anyone expects."
Experts all acknowledge that businesses and destinations will immediately begin an aggressive coronavirus recovery program and strategy the moment the "all clear" signal is given.
This means that most businesses in the hospitality industry will be the first to invest in aggressive marketing strategies as an attempt to reap the first fruits of normality. And that is why most businesses, especially smaller ones, need an adequately defined plan to be able to compete with others during this growth period and benefit as much as possible from this change.
Do you need assistance to adapt your current marketing strategy?
We're here to help.