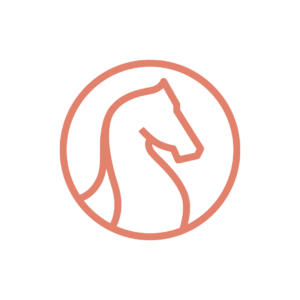 Bespoke Digital Marketing Company specialising in
Marketing Strategy
Understanding your goals and objectives and helping you strive to achieve them.
Marketing & Communication Services
A full range of marketing & communication services including narrative development, creative design and production.
Reputation & Crisis Management
We strive to create the best reputation and crisis management strategies whilst helping you implement them in a timely approach.
Analytics and Reporting
Communication and marketing strategies are built and optimised on analytics and reports.

© 2020 All rights reserved