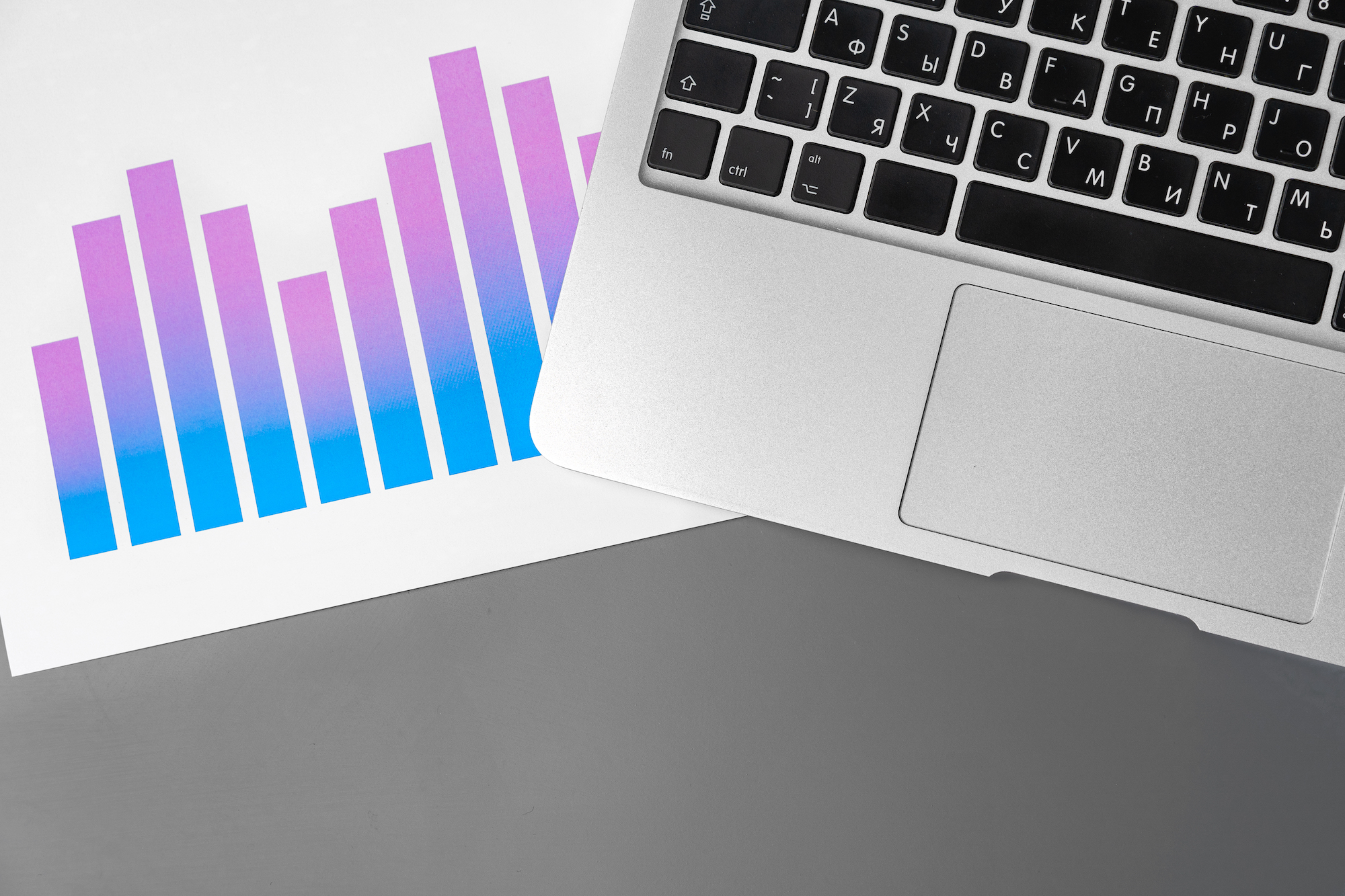 The near future can be characterised by rapid technological advancements and increased inflation rates. The need for a robust marketing strategy has never been more pressing, as businesses grapple with the challenges posed by rising costs, evolving consumer behaviour, and intense market competition, the role of marketing consultants becomes indispensable. In this volatile environment, a well-crafted marketing strategy not only ensures survival but also paves the way for sustainable growth and success.

Understanding the Impact of Inflation
Inflation, the sustained increase in the general price level of goods and services, can significantly impact businesses of all sizes. As the cost of production and raw materials rises, companies often find their profit margins squeezed. In such a scenario, businesses must adapt and make strategic decisions to remain viable. This is where a proactive marketing strategy proves its worth.

Targeted Marketing Mitigates Risks
A robust marketing strategy, tailored to address the challenges posed by inflation, enables businesses to mitigate risks effectively. By understanding shifting consumer preferences and market dynamics, marketing consultants can help businesses identify the opportunity gap even in inflationary times. Through targeted marketing campaigns, businesses can attract and retain customers, optimise their marketing budgets, and maximize their ROI.

Building Brand Resilience
In such times of rising economic uncertainty, around the world, consumers tend to gravitate toward brands they trust. A well-executed marketing strategy plays a key role in building and maintaining brand resilience, hence why crafting compelling brand narratives that resonate with the audience are required more than ever. By establishing an emotional connection with customers, businesses can foster loyalty, even amidst economic turbulence.

Embracing Digital Innovation
The digital landscape offers a myriad of opportunities for businesses to connect with their audience. A robust online presence, coupled with innovative digital marketing strategies, allows companies to reach a wider audience cost-effectively. Armed with the latest technological insights, Velvet Marketing Consultants can guide businesses in leveraging social media, search engine optimization, and other digital channels to enhance visibility and engage with customers.

Agility and Adaptability
In a world where every service is adapted to be provided instantly and on the go, agility and adaptability are paramount. A flexible marketing strategy can swiftly respond to changing market conditions and consumer demands. As marketing consultants, we excel in creating agile marketing plans that can be adjusted in real-time, ensuring businesses remain relevant and competitive.


Contact us today and discover how Velvet Marketing Consultants can transform your business in the digital age.