"THE AIM OF MARKETING IS TO KNOW AND UNDERSTAND THE CUSTOMER SO WELL THE PRODUCT OR SERVICE FITS HIM AND SELLS ITSELF."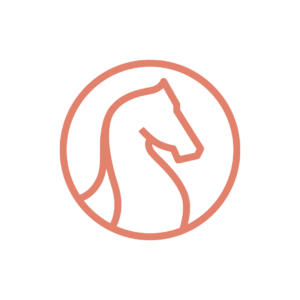 A Boutique marketing agency
Velvet Marketing Inc. was founded on the premise of being
a boutique marketing agency that gives clients a unique
marketing experience. Velvet aims to exceed clients'
expectations in terms of quality and experience
The company's values are focused on four key aspects, being:
We strive to maintain the best relationship possible with our clients.
We believe that flexibility and accessibility is important  for our clients.
Innovation is key to create strategies and campaigns that are a cut above the rest.
Targeted Focus and Strategy
We believe that any marketing campaign needs to be equipped with clearly-defined strategy.
Understanding your goals and objectives
Before we start working on your marketing strategy, we start by mapping out your specific goals and objectives via one to one meetings and group workshops.
This process is done to help us understand better your business, processes and ultimate aims.
We will then proceed with our own market research, identifying market opportunities within the market and carrying out a competitor analysis report.
We then develop a draft marketing strategy to go over with you.
Enthusiastically cultivate progressive niches through fully researched strategic theme areas. Competently brand standardized solutions with backward-compatible leadership skills.
We will proceed with implementing the marketing strategy customised to your aims and objectives.
During the process, we will be analysing results and reporting what works best for your specific industry.
We will keep on testing and iterating to improve the efficiency of your campaigns without jeopardising consistency.
After a few weeks of implementation, we will carry analytical reports and insights to measure your results, and if these results match your goals and objectives.
From this step, we will determine the need of a new discovery phase or if the previous market research is still relevant.
In this process, the strategy can be tweaked to improve efficiency and results.
We are focused on delivering results for our clients. We draft,
restructure and solidify marketing plan objectives to create
concepts and campaigns that fit with people's thinking.

© 2020 All rights reserved